Our Ethos
---
This refers to the core inner beliefs of a person or organisation. Our first consideration is to treat you, the client, with complete respect and integrity, demonstrating our 'moral character'.
Our ethos is not based on financial considerations, it is not about selling products.
Our ethos is about treating you the way we would want to be treated ourselves. Our Client Relationship Manager is tasked with looking at us through a client's eyes and then improving us.
---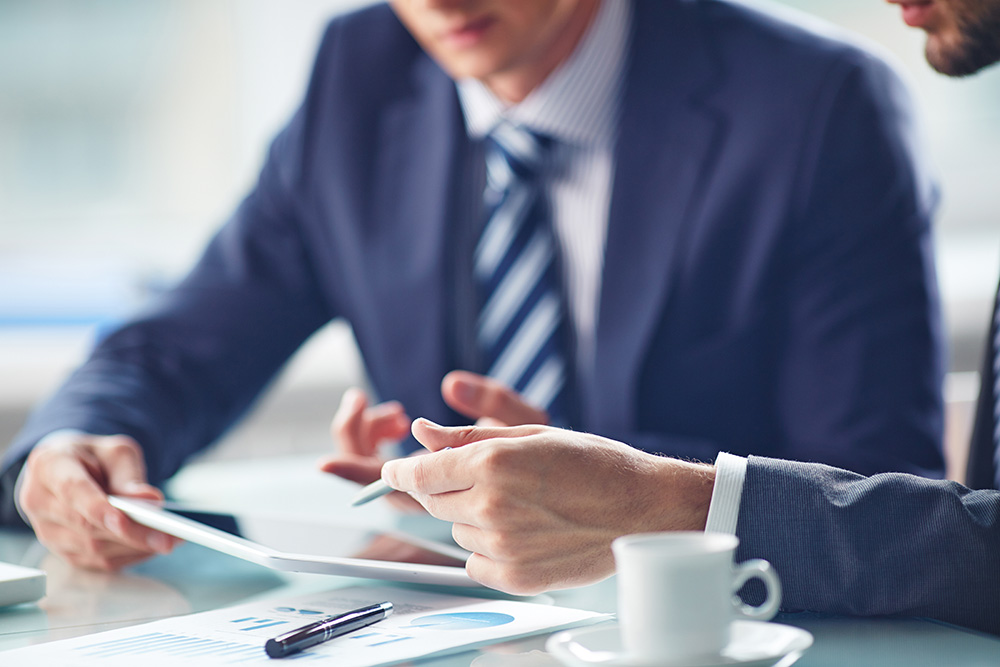 Ultimately, from a financial perspective, this ensures you receive the best advice on a wide range of comprehensive financial matters that affect you and your family. Our approach is based very much on personal involvement, getting to know you beyond what you would expect from a financial adviser, and maintaining your trust over time with our all-important reviews.
Our ethos is to also be clear about how we get paid and why we can justify being paid. First you need to be honest with yourself – if you profess to have never paid for financial advice but you have 'products' then you will have charges, sometimes hidden, applied to that product which are higher than if you had paid a fee. In fact, we meet many clients who simply don't know what they have paid, are still paying, or for what.
Our ethos is to be clear and unambiguous, make you aware of and understand the value and the cost of our services and advice so that you can establish whether the advice given offers you value for money. We remove any perceived bias of commission by not receiving any.
The financial services industry has experienced many changes over the last 20 years and our model has remained robust throughout that time. We are consistently at the forefront of change and we are well-placed to respond to new regulatory regimes implemented by the FCA.
[ninja_forms id=5]
[ninja_forms id=8]