---
Advanced Independent Specialist Advice
---
If you live in Cyprus, have a UK pension, QROPS* or have been advised to take out an Investment Bond or wish to receive high quality investment advice taking into account Double Tax Treaties, then we are able to assist you.
For many expats living in Cyprus the key issues or concerns are summarised by us, with some pointers as to how you can avoid the mistakes that we commonly see, and consider the things that make a difference to every Cyprus expat.
We regularly blog on the latest matters affecting you, and within these pages we have put together Cyprus specific pension information for expats. We also focus on the main tax considerations for expats in Cyprus and then go onto to discuss specific investment strategies including the pro's and cons of investment bonds.
COVID 19
We would like to publish our Covid-19 policy which will remain active for the foreseeable future. Please click here to review it. In these exceptional times our staff have been asked to remain focused on you, our clients, but we are sure you understand that we have to put the health of our workers first. The investment team continue to work as normal, but some other areas such as administration may not be as efficient as in normal times; this has been compounded by many third party firms that we work with that also have staff working from home who are unable to fulfil their normal duties. We thank you for your understanding at this time.

Transparency of Fees
Aisa Professional publish our fees and outline the reports we provide to you, our clients.
Learn More ›
---

The Investment process
Underlying all decisions and results is the professionalism of our investment team.
Learn More ›
---

Our ethos
Whilst our expertise is what may attract you, the key ingredient will be how you are treated.
Learn More ›
---
You, our clients
Any relationship has to start between two parties who want to achieve a mutual objective.
Learn More ›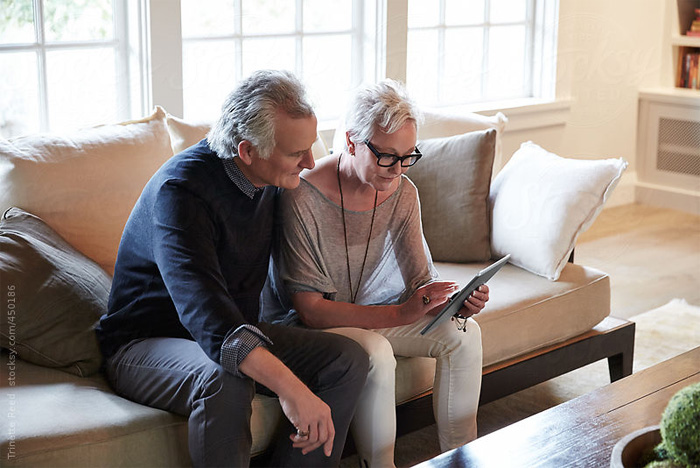 Our research, knowledge and experience helps us to reassure you by delivering best advice and commission free investing, whilst you have the confidence that it is backed up by regulation based in the UK.
Award Winning Team
---
Our Chartered Financial Planning team have been 9 times finalists and 6 times winners 2009 to 2016.
Find Out More ›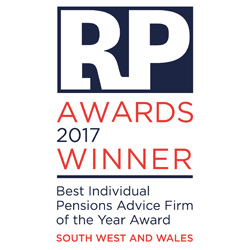 ---
2017
RETIREMENT PLANNER AWARDS
BEST INDIVIDUAL PENSIONS ADVICE FIRM OF THE YEAR AWARD
–
WINNER: SOUTH WEST & WALES
---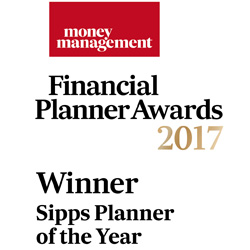 ---
2017
MONEY MANAGEMENT FINANCIAL PLANNER AWARDS UK
–
WINNER: SIPPS PLANNER OF THE YEAR
---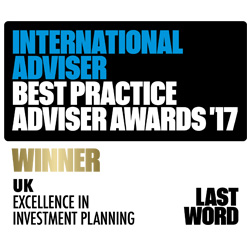 ---
2017
INTERNATIONAL ADVISER BEST PRACTICE ADVISER AWARDS UK
–
WINNER: UK EXCELLENCE IN INVESTMENT PLANNING
---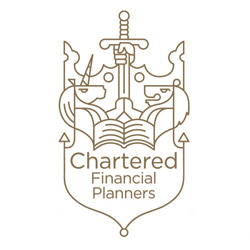 ---
CHARTERED FINANCIAL
PLANNERS
–
AISA is a chartered firm, one of less than 5% in the whole of the UK (Date: November 2012)
---
---
"Aisa is one of the few firms whose taxation expertise is matched by their investment management skills. Both are top class and in today's rapidly changing tax legislation it is vital to provide legally compliant solutions.
"
Julian Gibbs, columnist and writer

---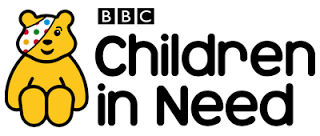 As a company we believe in working with the local community through various charity work. Your experiences can change the lives of others for the better!
Learn More ›