---
Advanced Independent Specialist Advice
---
Aisa are an award winning firm with global coverage. Our Financial Planners and Independent Advisers follow an ethics based culture wholly built around our international clients delivering bespoke financial advice and portfolio management services.
COVID 19
We would like to publish our Covid-19 policy which will remain active for the foreseeable future. Please click here to review it. In these exceptional times our staff have been asked to remain focused on you, our clients, but we are sure you understand that we have to put the health of our workers first. The investment team continue to work as normal, but some other areas such as administration may not be as efficient as in normal times; this has been compounded by many third party firms that we work with that also have staff working from home who are unable to fulfil their normal duties. We thank you for your understanding at this time.

Eliminate hidden commissions.
Avoid hidden charges through transparent fees that save you money.
Learn More ›
---

The Investment process
Underlying all decisions and results is the professionalism of our investment team.
Learn More ›
---
How we help you
Any relationship has to start between two parties who want to achieve a mutual objective.
Learn More ›
---

Transparency of Fees
We publish our fees and outline the reports we provide to you, our clients.
Learn More ›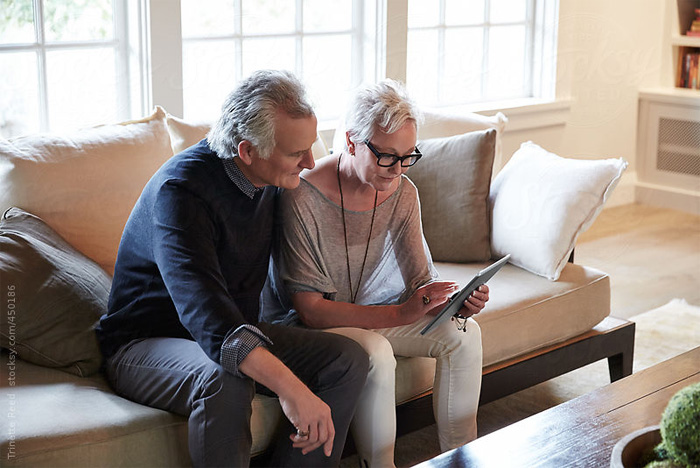 Our research and persistence liaising with providers to deliver what is good for you, the consumer, means we can provide intelligent solutions that put you first.
Award Winning Team
---
Our Chartered Financial Planning team have been nominated 15 times for awards.
Find Out More ›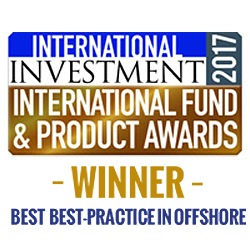 ---
2017
INTERNATIONAL INVESTMENT INTERNATIONAL FUND & PRODUCT AWARDS
–
OVERALL WINNER: BEST BEST-PRACTICE IN OFFSHORE
---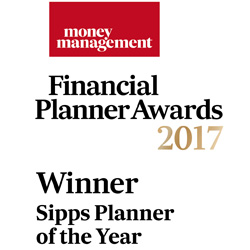 ---
2017
MONEY MANAGEMENT FINANCIAL PLANNER AWARDS UK
–
WINNER: SIPPS PLANNER OF THE YEAR
---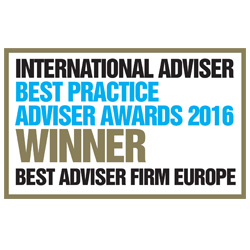 ---
2016
INTERNATIONAL ADVISER BEST PRACTICE AWARDS
–
WINNER: BEST ADVISER FIRM EUROPE
---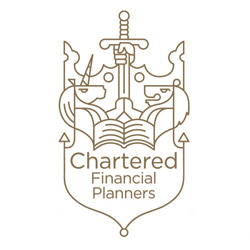 ---
CHARTERED FINANCIAL
PLANNERS
–
AISA is a chartered firm, one of less than 5% in the whole of the UK (Date: November 2012)
---
---

The Aisa story started in 1999 when Aisa Financial Planning Ltd obtained its UK authorisation on 19th September 1999. From inception, James Pearcy-Caldwell and Clive Tutton shunned the high initial commission approach, instead implementing a transparent fee based service. Informed by other advisers at the time that investors would never accept this approach, Clive and James's vision has now become standard practice in the UK.
"Aisa is one of the few firms whose taxation expertise is matched by their investment management skills. Both are top class and in today's rapidly changing tax legislation it is vital to provide legally compliant solutions.
"
Julian Gibbs, columnist and writer

---
Challenging the status quo
Over the last 17 years we have wanted to change the status quo by focusing on making life better for consumers. Ferocious independence, due diligence, robust research, strict governance and procedures aligned with transparency on fees, charges and the "truth" have helped establish us as the "go to" award winning financial adviser. Learn More ›