Our Philosophy
---
The Directors share a strong enthusiasm for high quality strategic specialist advice, which encouraged them to form AISA (advanced independent specialist advice) in 1999. They share the same dedication today as they did in the beginning; however, they have a lot more experience!
Our philosophy is delivering excellence and value to all clients, whilst continuing to adapt to the ever-changing financial world.
Our Experience…
---
…and how we pass our knowledge and information on to you.
We have advised on tens of millions of pounds of clients' money, and we are current active investors. Each client who engages our services has access to experience combined with up-to-date knowledge from our planners or advisers.
We occasionally run seminars for clients – Inheritance Tax, Retirement Planning, Investment Asset Allocation, Economics – although we choose to use modern media in the first instance to assist and educate our clients.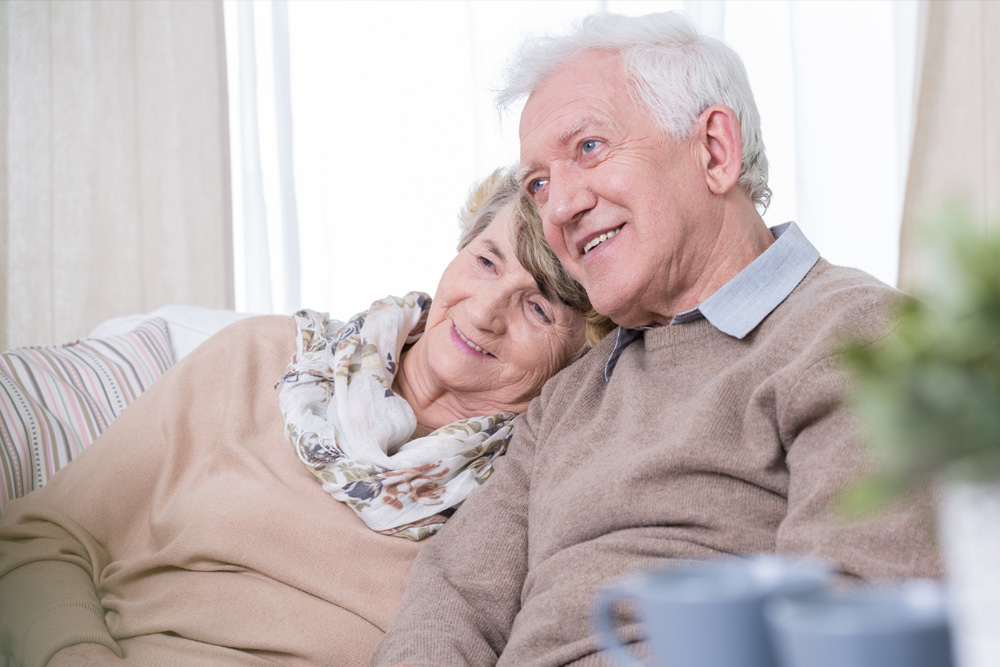 AISA adheres to strict FCA (Financial Conduct Authority) guidelines, requiring us to provide advice most suited to your personal requirements, affordability and your risk profile.
For anyone to find the best products and providers in any market you first have to possess the knowledge, experience and tools to find your way. We look after you and understand the financial market and what is important to consumers. We have a wealth of experience and excellent support behind us.
Many of our new clients are a result of personal recommendations from existing and very happy clients, which we take as a huge compliment and endorsement of our personalised approach.
Our strength lies in creating lasting relationships and providing a quality service, in a friendly and genuine manner. This is as important to us as it is to you. We aim to regularly review your financial planning arrangements at life stages, which in turn provides you with peace of mind and makes you feel that you are in control of your financial affairs.
Business Professionals
---
For further personal information about the shareholder directors, then this is listed with information on all members of staff. For their business acumen, though, you must consider that they have set up companies not only in the UK, but also abroad, and have considerable experience in running multiple businesses either themselves or on behalf of others. They have also been appointed as advisers to solicitors for financial matters. On the other scale they have advised multiple nationalities in various countries on business matters, and they bring this untypical experience to the table when advising clients.
---
[ninja_forms id=5]
[ninja_forms id=8]