Our Service to You
---
AISA work with a number of outside professionals, such as solicitors and accountants, ensuring we provide you with a first class, bespoke service.
We are often referred to our clients by other professionals; we believe a referral like this is one of the highest forms of recommendation available and we therefore hold these relationships in the highest regard.
We have two key levels of service:
---
There are no fixed percentage costs.
---
Navigator
---
Ideal for families or professionals who are developing themselves for the future.
Visionary
---
Ideal for business owners or retirees who have built their business and are looking to consolidate, plan for succession or avoid inheritance tax.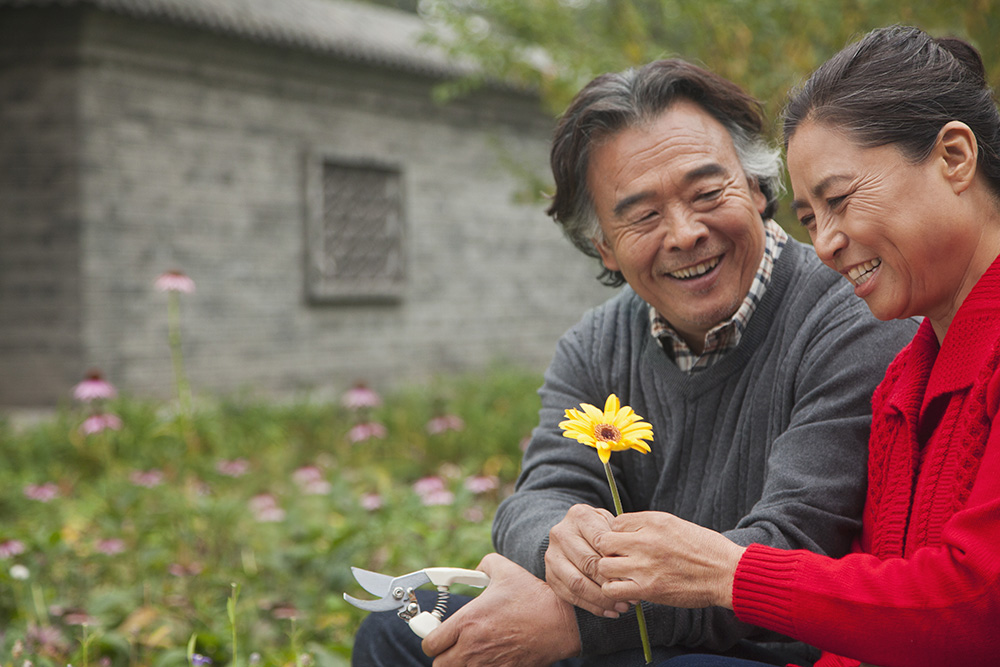 Several years ago we implemented our customer charter, which we feel is extremely important for all our clients. The Charter outlines our standards and what you can expect from us. It demonstrates our aims of going the extra mile and ensuring you get the best possible service, using everyday language.
We know that when you are paying for a service it is difficult to visualise what you are getting for your money. We want you to feel that you are physically getting something of value to you; this is why we provide you with clear reports detailing our recommendations, which are yours to keep for your records. We will give you key updates regarding your policies as we feel that regular contact is integral to our working relationship. Where it is agreed, we will manage and review portfolios, allowing clients access to this information as frequently as possible. We will also compare original investments against gains made after charges.
We know how important it is for you to discuss any concerns that you may have, so if your adviser is unavailable then our Customer Service Team will be available to support you with your enquiry.
---
Aisa Professional provide a comprehensive service including:
---
• Regular seminars in relaxing surroundings with our experts in attendance
• Full written plans and schedules for our clients
• Website and email updates
For new clients
We send out a 'client questionnaire' for all new business to rate ourselves and improve our future service; completed questionnaires are entered into a prize draw e.g. for a bottle of Bollinger champagne or a ticket to see an Arsenal match
For existing clients
Aisa Professional understands your need to feel up to date, and to know what's going on with your policy. We know, whether it's an investment or life plan – it's your money!
[ninja_forms id=5]
[ninja_forms id=8]