What is financial planning?
---
Money and finance are part of everyday life. But we often open savings accounts, buy insurance, or save for retirement without thinking all our options through thoroughly.
Why is financial planning important?
---
Financial planning is the process of:
---

Assessing your objectives and goals

Taking control of your finances

Saving you time or hard work later

Making your money work for you
This process should be ongoing and long-term and flexible enough to include the things you want to do as and when you can afford to do them.
Financial planning helps you:
---

Sort out your priorities

Work towards long-term goals, allowing you to carry them out as and when you can afford it

Find the right tax concepts or investments, or life products to meet your needs

Be prepared for unexpected financial shocks, such as illness or losing your job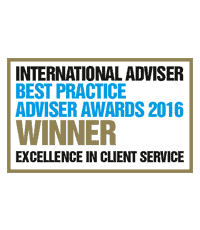 2016
INTERNATIONAL ADVISER
BEST PRACTICE ADVISER AWARDS
–
WINNER: EXCELLENCE IN CLIENT SERVICE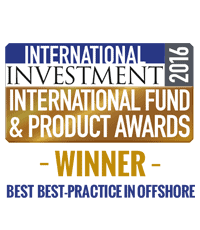 2016
INTERNATIONAL INVESTMENT
INTERNATIONAL FUND & PRODUCT AWARDS
–
WINNER: BEST BEST-PRACTICE IN OFFSHORE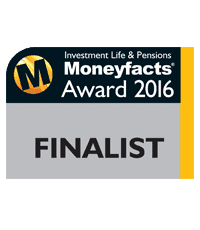 2016
MONEYFACTS AWARDS
–
FINALIST: INVESTMENT ADVISER OF THE YEAR
---
Lifestyles – it's all about you, you and you.
---
We balance our risk assessment of yourself on what kind of lifestyle you wish to lead and what is important for you to be able to do, both now and in your future plans. This can incorporate your lifestyle as well as your children's or your children's children.
So ask yourself, what in your lifestyle is important to you now and in the future, what do you want and what can you not do without?
For those who have never undertaken a professional financial review before, we thought it might be helpful to describe the normal Aisa process:
[ninja_forms id=5]
[ninja_forms id=8]